Award season is around the corner and already secrets and predictions are pouring out of Hollywood. The latest reveal, 2017's Oscar host will be none other than late night host, Jimmy Kimmel.
While it has yet to be announced many are already saying this choice is practically set in stone, and has been for a while. While names like Tina Fey and Ellen DeGeneres were rumored to be up in the air, Kimmel landed the impressive gig. After getting rave reviews for his hosting the Emmy's this year and being donned the face of late night ABC, the choice seemed obvious to most.
Some are speculating that the decision also has something to do with the deal that was made back in August. According to The Hollywood Reporter, "the Academy of Motion Picture Arts and Sciences struck a new deal with ABC, which pays about $75 million a year to broadcast the Oscars, to extend the agreement until 2028. As part of the pact ABC got more creative input on the show". So of course, they suggest their star late night host will do wonders with the show.
The show will no doubt be filled with hilarious, memorable, and gif worthy moments.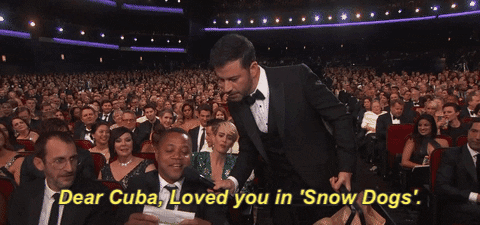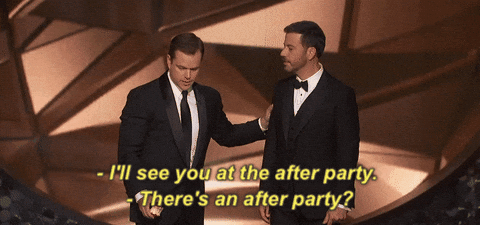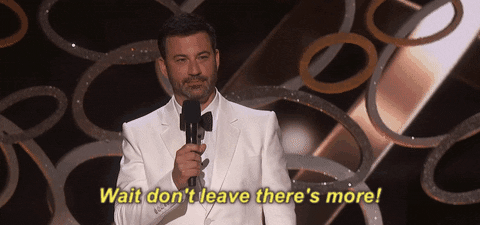 Congrats Jimmy!