No other travel experience, especially today, can beat the sense of freedom it brings.
Embarking on my first ever American road trip got me thinking — what's the must-haves for a fun, successful road trip. There's this romance to the American road trip.
It started one morning in Westport, Conn., in the summer of 1920. Zelda Fitzgerald, recently married to  F. Scott Fitzgerald, became cranky over breakfast. The reason was that she hated Yankee bacon and eggs. She was Alabama-born and -raised, and craved Southern biscuits, "and I wish I could have some peaches anyhow." To this Scott smiled and said,
Let's go
There's just something about hitting the road and cruising in a car. Fast forward to the 21st Century, and we still crave for the long, open road. Let's see what's the five must-haves for any road trip.
1. A Killer Playlist – Not only does it soften the long hours of silence, but brings out the singing voice you never knew you possessed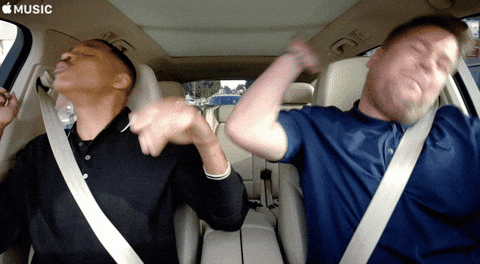 2. An Adventurous Attitude – You're not stuck on a plane; stop at an Antique store, jump into a lake, do something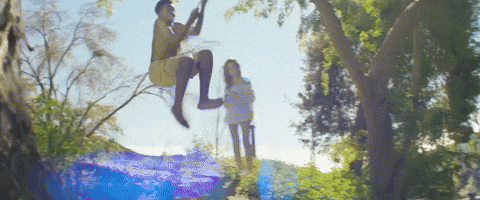 3. Stylish Sunglasses – You know, for the sun

4. A Polaroid Camera – Because it's just so old school, like a road trip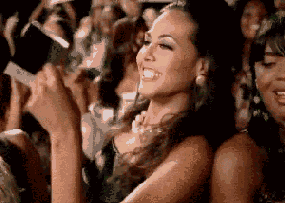 5. Good Company – You're trapped in a car with them for a while, better choose your roadies well