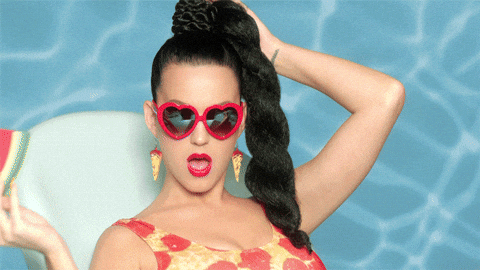 Watermelons are packed with many great vitamins such as Vitamin A, B6 and C. This yummy fruit also contains lycopene and amino acids. All of this contributes towards healthy skin, aiding the immune system, and benefiting from antioxidants.
Here's seven benefits of watermelon for your hair and skin:
1. Promotes hair growth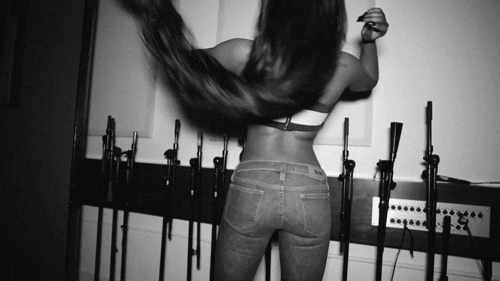 Arginine (an amino acid) is essential in our bodies and helps with blood circulation in the scalp. Watermelon naturally contains a lot of citrulline that increases the level of arginine and is therefore good for promoting hair growth.
2. Prevents hairloss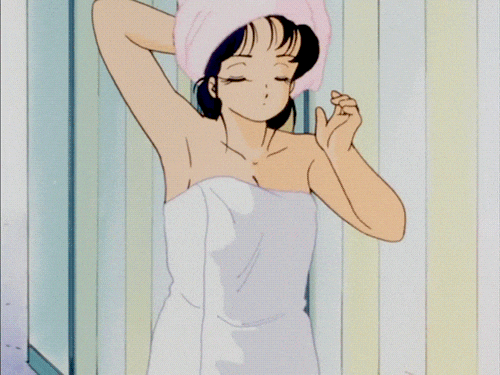 Watermelon is packed with Vitamin C, which helps your body to use non-heme iron – this ensures that enough iron is in your red blood cells to assist in carrying oxygen to your hair follicles, promoting healthy hair.
3. Moisturizes hair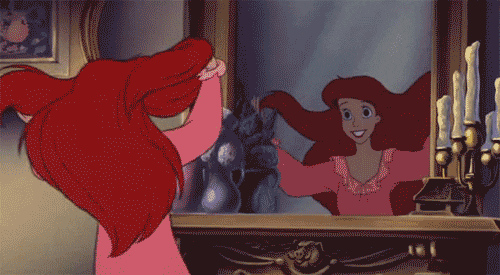 Watermelon Seed Oil is a very light oil, which helps to moisturize and works very well in watermelon shampoo.
4. Hydrates skin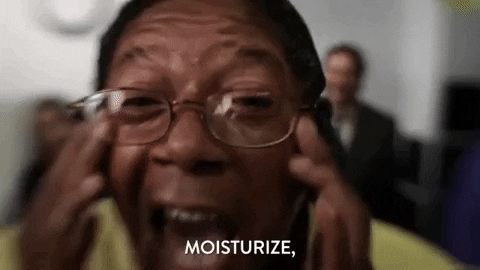 Watermelon has such a high water content that it helps to keep the skin hydrated and moisturized.
5. Acts as a skin toner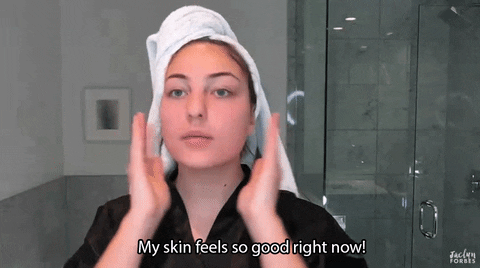 Watermelon contains a natural substance that helps to shrink body tissues. This essentially means that watermelon is a natural toner that can help to refresh the skin.
6. Prevents ageing of skin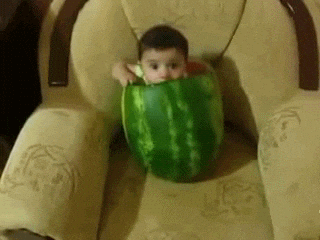 Watermelon is full of antioxidants such as lycopene and also vitamin C and A which helps reduce free radicals that can slow down the signs of ageing.
7. Prevents oil production in skin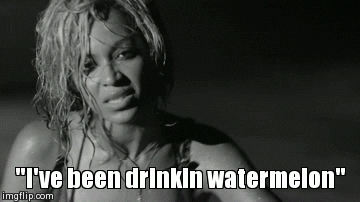 Sebaceous glands secrete oil that can be troublesome for keeping skin clear. Watermelon is packed with Vitamin A, reducing skin pore size.