If you're not following Chris Pratt on Instagram already, I highly suggest you go do that right now.
The Gaurdians of the Galaxy star has hit the road alongside co-star, Jennifer Lawrence, to promote their new film, Passengers.
Two passengers decide to 'give up their life on earth' to take on the adventure of hibernation. They decide to change their lives by getting aboard a spaceship that will take them to a new century and new planet, problem is, they woke up too soon. Here is where their real life or death adventure begins.
So with any film, actors have to go on a press tour. As fans saw Pratt on tour, they had one request, take a selfie with co-star Jennifer Lawrence. So of course he gives the people what they want, in a way only Chris Pratt could do.
How do people not fall in love with him?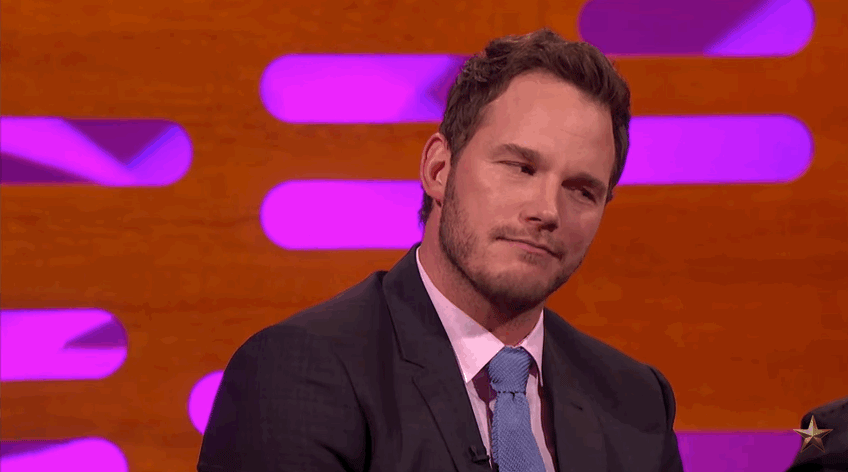 Passengers hits theaters December 21st!