We all get attached to TV show characters; start relating to them as a person and feel like we know them personally. And sometimes you get carried away when a TV show is really good and are willing to overlook some glaring flaws. When you've made it past season one of a TV show you're hooked, and tend to embrace the good, the bad, and the ugly without reservation.
In fact, many TV characters have been given a free pass for notoriously bad behavior. There are fictional characters that have racked up their fair share of mistakes and unforgivable choices.
Here's a list of TV Characters Who Were Actually Jerks:
1. Rory Gilmore – Gilmore Girls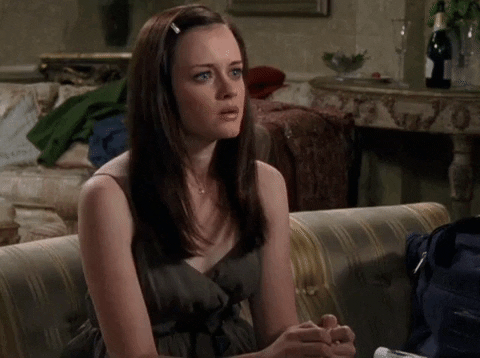 Rory started off as this pure, innocent character with high standards and spiraled into a conceited, self-sabotaging brat. It all started when she lost her virginity to Dean and then started an affair with him. After the adultery, everyone hoped Rory would somehow find her way back to the person she was earlier in the series. Of course that didn't happen. She dropped out of Yale, slept around some more, and the end is history.