As Cady Heron would say: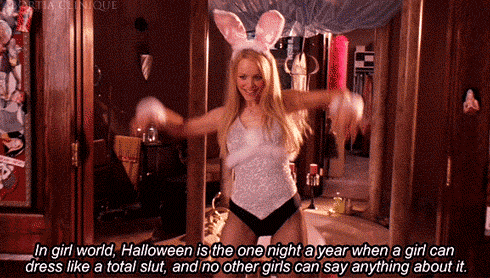 Let's take a look at some of our favorite celebrity costumes over the years. Who knows, maybe this can give you some ideas on what you should dress up a this Halloween, which is less than two weeks away!
Heidi Klum
Okay, another one, because let's face it — Heidi IS Halloween
Last one, I swear! But this is a favorite — one you and your squad can try.