1. You pay way too much money for rent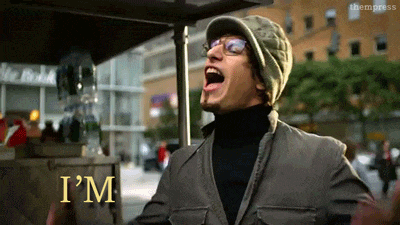 2. You know way too much about healthy living but fruits in sangria count also, no?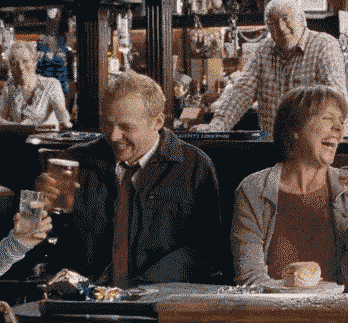 3. Working from home is an okay thing to do. I mean, as long as you have your laptop and internet access – you got it.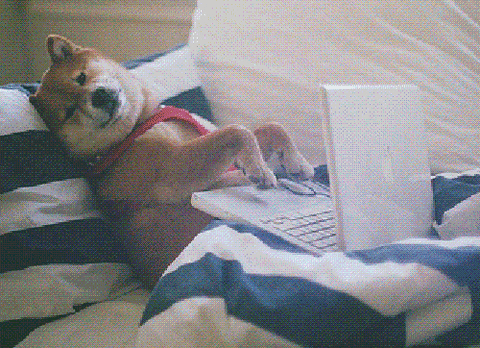 4. You don't own a suit. The closest you get to it is a blazer and black skinny jeans.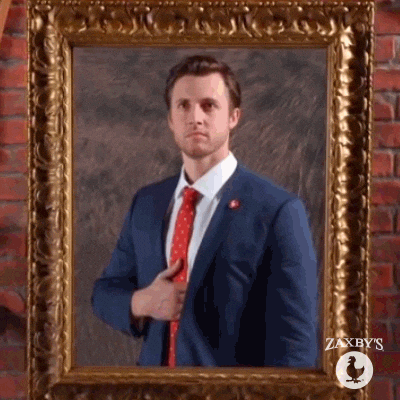 5. When the workday starts at 9, coming in to work at 9:35 is still on time.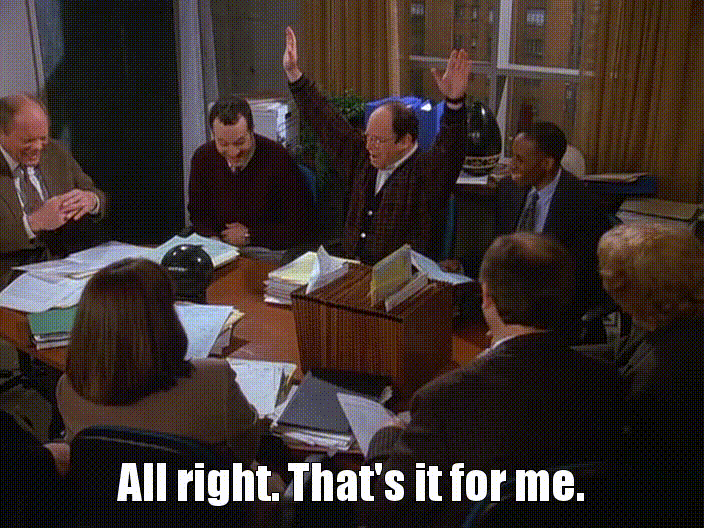 This photo gives you all the feels #SignsYouAreAMillennial pic.twitter.com/lq0xhjPgf0

— Nicole Cartelli (@nicolecartelli) July 6, 2018
You almost never watch regular TV anymore. #SignsYouAreAMillennial

— Rishabh Sharma (@im_srishabh21) July 6, 2018
Knowing about AOL free trial discs and how it could take minutes to load a picture, only to get booted off half way cause you got a call on your wall mounted, curly wired phone. Knowing that many (older) people posting here actually mean Gen Z.

— ๏ςՇ๏г๏к รยรђเ (@QuiescentHylian) July 6, 2018
#SignsYouAreAMillennial you have values, a good work ethic, family oriente……..oh……wait.# pic.twitter.com/vkHqK55ENO

— Paul Thurston (@PaulThurston13) July 6, 2018
Your 3 biggest fears are: #SignsYouAreAMillennial pic.twitter.com/OZHERldD1t

— Alina Gasparyan (@alina_gasparyan) July 6, 2018
You cried during Toy Story 3. #SignsYouAreAMillennial

— John Slater (@JSlater89) July 6, 2018
You've used floppy disks of various sizes & remember having only dial-up internet with a shared phone line but the media still talks about your demographic like you're all 16. #SignsYouAreAMillennial

— S. Moxy Moczygemba (@s_moxy) July 6, 2018
The generation that loves brunch because it's two hours of distraction from the fact they will never own real estate.

— Cheryl Rick Klein (@cherylt2000) July 6, 2018
You can't stay off your phone for at least 20 mins #SignsYouAreAMillennial pic.twitter.com/YfyXF2pZls

— Josie (@justjosie_tho) July 6, 2018
#SignsYouAreAMillennial your "dream house" is an affordable apartment with a washer/dryer AND a dishwasher included

— Becky [TeEm] (Film Music Central) (@musicgamer460) July 6, 2018